Art @School
The Young Artist's Club
This is our flagship program. It is a once a week after school art club.
Art in the Classroom
Parent volunteers help teach an art lesson in the classroom, coordinated with teachers.
Art @Recess
Volunteers lead a simple art project at recess once a month.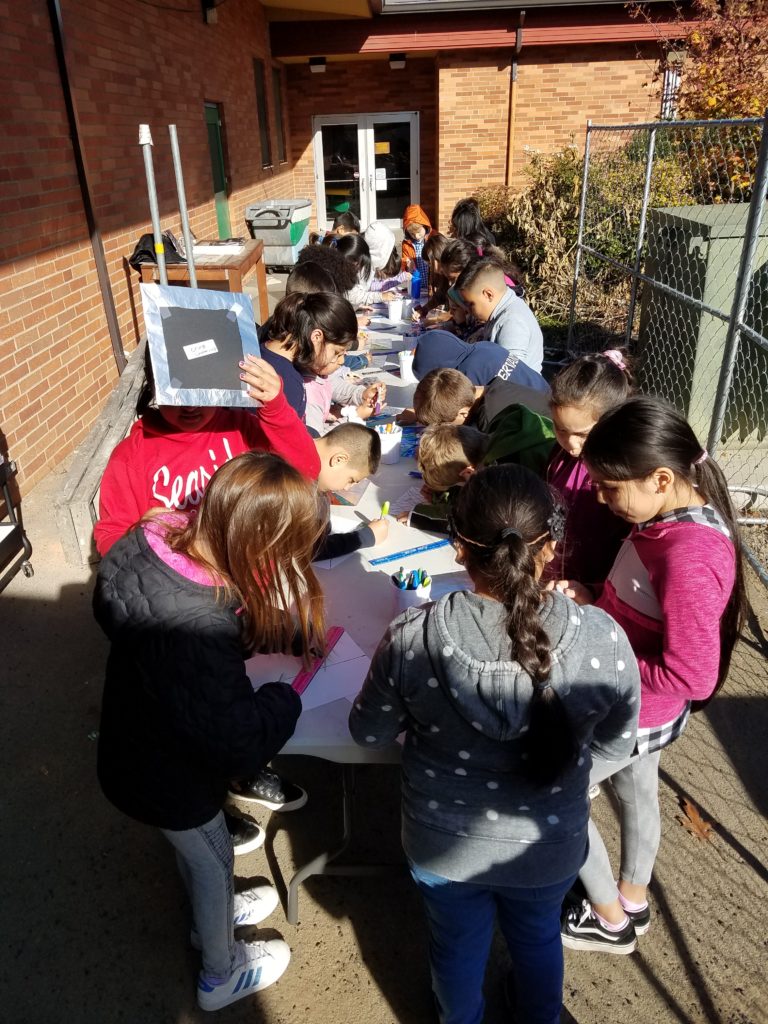 Art @ Home
Take home art kits
Students fill out a request form and then are given a an art kit with bilingual instructions and all of the materials they need to complete the project.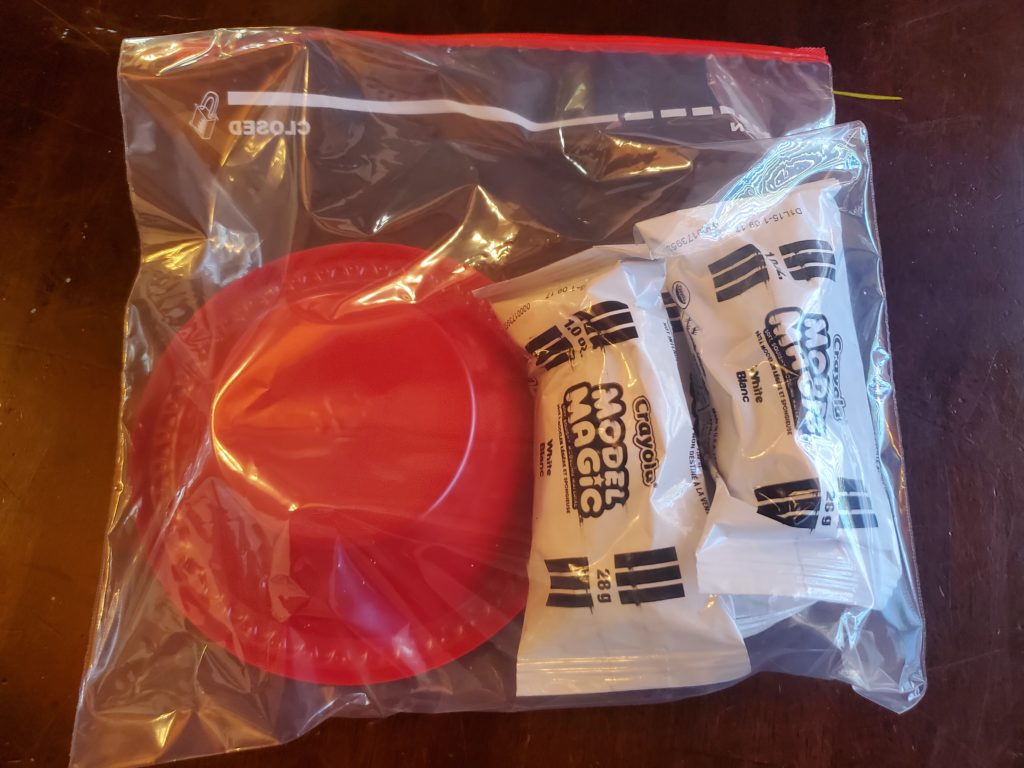 Art supply requests
Students or families fill out a form requesting art supplies they may want or need at home.
Art 4 Community
Family Art Night
Families are invited in to do art projects together and to see art that students have created throughout the year.
Teacher Paint Night
We provide canvas and paint as well as ideas for teachers to enjoy a relaxing afternoon creating together.
Art in the Pandemic
Our art programs changed during the pandemic. Our after school art club became art kits with videos and instructions and we added in special supply requests and used supply kits. Our events became teacher self care art kits, a collaborative mural displayed at the school, and a virtual Origami Art Night Event.